This is an example page. It's different from a blog post because it will stay in one place and will show up in your site navigation (in most themes). Most people start with an About page that introduces them to potential site visitors. It might say something like this:
Hi there! I'm a bike messenger by day, aspiring actor by night, and this is my website. I live in Los Angeles, have a great dog named Jack, and I like piña coladas. (And gettin' caught in the rain.)
…or something like this:
The XYZ Doohickey Company was founded in 1971, and has been providing quality doohickeys to the public ever since. Located in Gotham City, XYZ employs over 2,000 people and does all kinds of awesome things for the Gotham community.
As a new WordPress user, you should go to your dashboard to delete this page and create new pages for your content. Have fun!
An Introduction to the Sizzle Metaverse
The Illusion Factory is excited to announce the upcoming launch of our revolutionary new virtual world / real world cross platform.
SizzleVerse™ will be a comprehensive metaverse, built on the Polygon Blockchain, that will provide instant utility on day one and act as a bridge between businesses and millions of consumers around the globe. Leveraging the Blockchain, Cryptocurrencies, NFT's, and Metaverse technology, consumers will be able to meaningfully interact with their favorite brands.
More important, Sizzle – a cloud-based comprehensive suite of promotion and marketing tools, games, experiences and interconnectivity – will provide the ability to bridge commerce between the real world and the metaverse via gamified incentives and discounts acquired in the metaverse and redeemable in physical stores via the Sizzle mobile app (App available now).
The SizzleVerse is populated with countless activating and engaging experiences for business, personal and educational opportunities.
Once inside, you'll never be the same.
The Sizzleverse is a metaverse project with real world companies already committed (in writing) to bring their businesses in on day one.
Immersive, real-world metaverse

Ability to interact and purchase from well-known retailers

Ability to play fully immersive games

Participation in interactive concerts, shows, and sporting events

Online gambling (in non-regulated geographical territories)

Extended interactions with celebrities, athletes, teams, and organizations

NFT purchases from art galleries and other visitors in the metaverse

Streamlined FIAT-enabled transactions for consumer convenience

Interactive fashion experiences and shopping
With Sizzle, businesses of every size and type can experience the positive impact the metaverse can have on brand awareness and their overall revenue.
Tap into an endless amount of potential customers

Offer customers real world sales discounts redeemable on their mobile phones

Advertising and branding opportunities

Host concerts and sports events

B2B cross promotional events

Endless vertical opportunities
A recent report by McKinsey looks at the emerging web3 environment and finds that the metaverse may generate up to $5 trillion in value by 2030.
A recent report by McKinsey looks at the emerging web3 environment and finds that the metaverse may generate up to $5 trillion in value by 2030.
A metaverse with instant real world transactions!​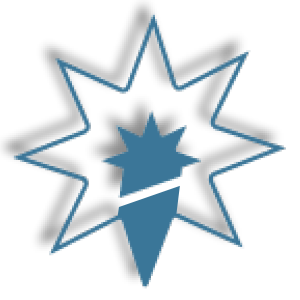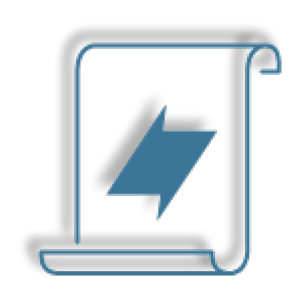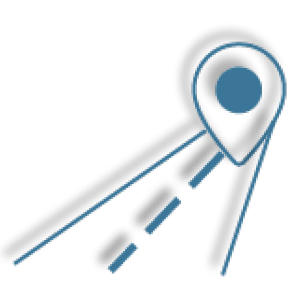 ROADMAP
DEVELOPMENT TIMELINE
Development begins Q2 2022
First section opens Q1 2023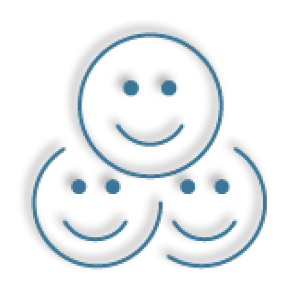 Iconic Engine
Iampass
Unreal
Unity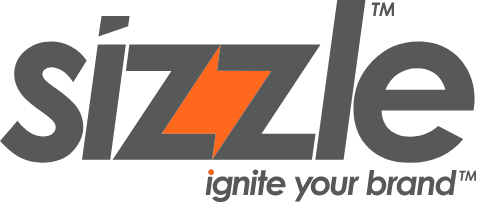 Experience - Sizzle Inc​.
Sizzle was entirely conceived, ideated, coded, designed and funded by The Illusion Factory. The patent pending Sizzle Offer Engine® is one of the most groundbreaking patents of this decade for the seamless interconnectivity of all print, broadcast, radio, satellite, streaming, social, out of home media, any participating metaverse, and all physical locations worldwide through 38 unique offer triggers.
Experience - The Illusion Factory​
Since 1979, The Illusion Factory has been entrusted with the promotion and marketing of over $7 billion in filmed, live, online, gaming, regulated gaming, sports, comedy and music. During this time we have generated more than $100 billion in revenue for our clients while helping them to garner 265 of the top creative and technical awards for the Illusion Factory's work. All of the games, marketing promotions and advertising innovations that were invented at The Illusion Factory have been seamlessly interwoven into the Sizzle platform for our clients to use at their convenience.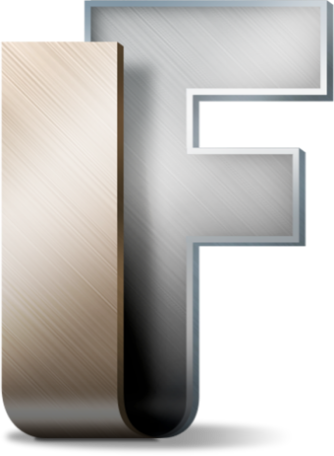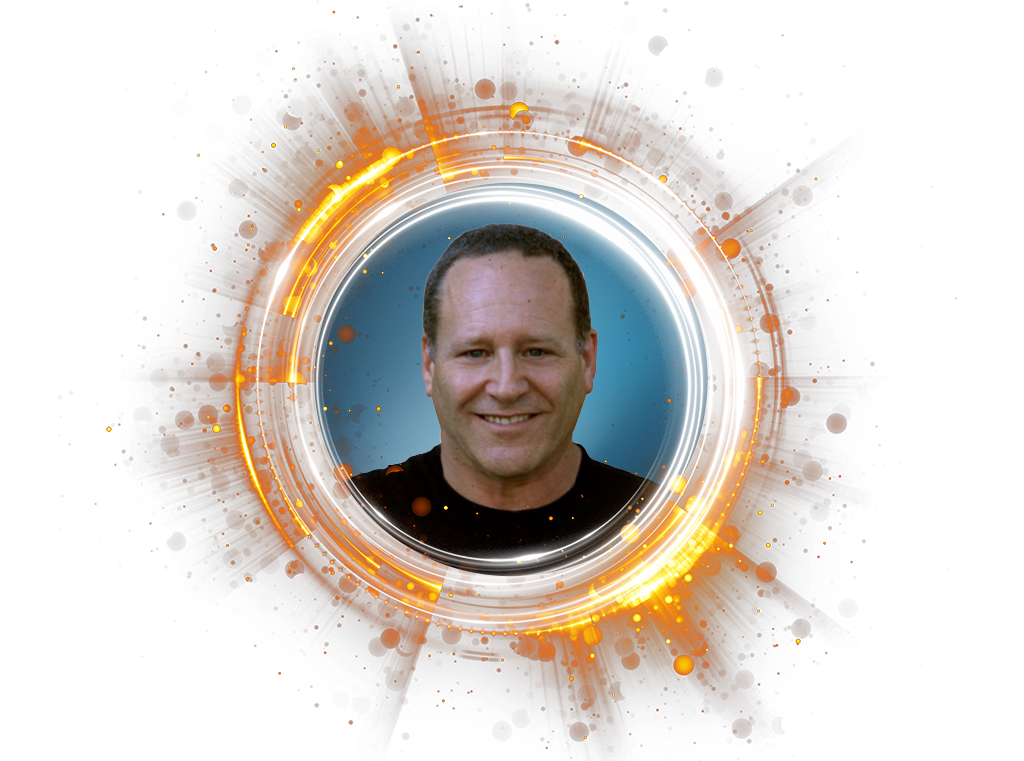 Brian Weiner has been an Account Executive and Creative Director on worldwide, high profile projects for Warner Bros. (6 divisions – 15 years), as well as projects for  Paramount, Fox, Disney, NATPE, IMAX, NBC Universal, The CW Television Network, CNBC, G4, E! Entertainment, Style, History Channel, HBO, TBS, ITV, Granada, Fremantle, Sony, DirecTV, NBC Sports, NFL Channel,  Oliver Stone, Sports Illustrated, Creative Artists Agency, William Morris Agency, J Walter Thompson, Dojo SF, Activision, Nintendo and many others.
There is a fifth dimension,
beyond that which is known to man.
It is a dimension as vast as space
and as timeless as infinity.